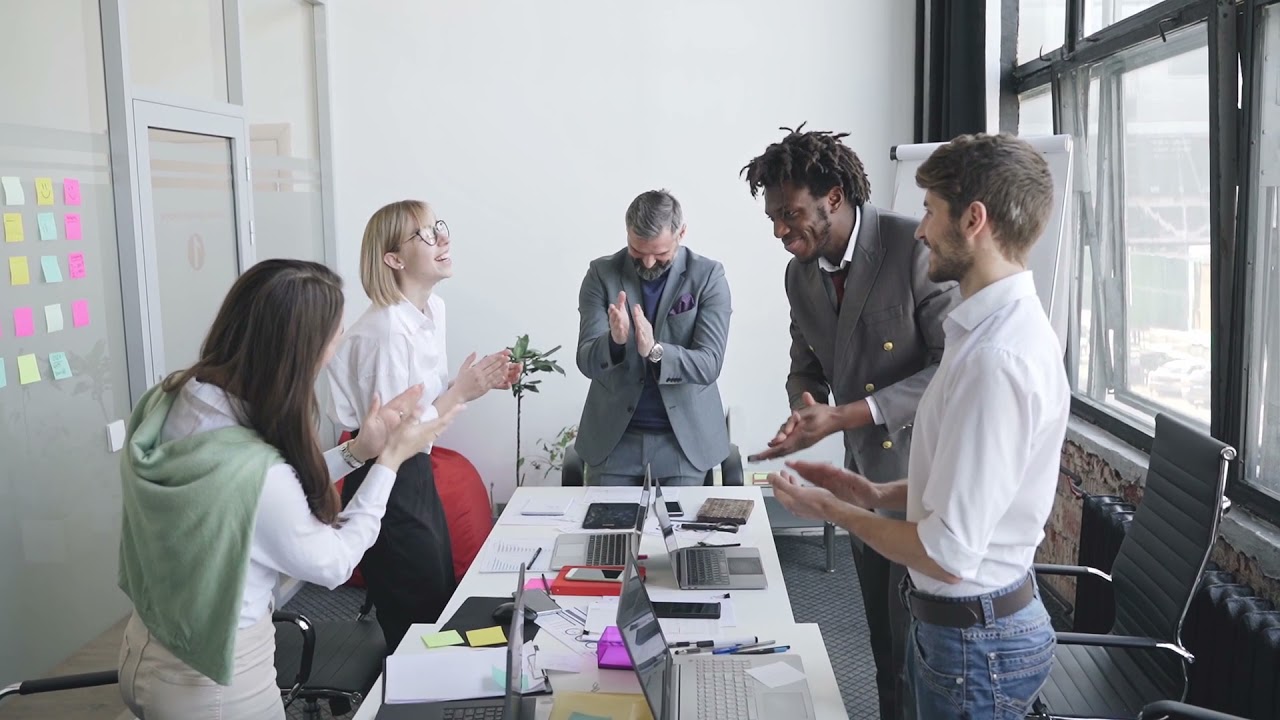 Here is a partial list of some of our satisfied clients....
The Center for Entrepreneurial Development (CED)

Singer Christine Whack, "Operatic NEO-Soul"

Spike Rebel Music

JP&S LTD.

BronzeComm

Stepping-It-Up (NFP)

Sanctuary Music + Aesthetics

Ladies of Virtue (NFP)

Home Gift USA (NFP)

Crete, IL Candidate for Mayor Elbert B. Shaw

The Center for Companies That Care (NFP)

Residential Loan Centers of America (RLCA)

United States Senate (IL) Candidate Cheryle Jackson

Abraham Lincoln National Airport Commission (ALNAC)

Men of Valor II (NFP)

FOCUS Leadership Academy
Chicago Jazz Songstress Joan Collaso

The Government of Thornton Township (IL)

Marvin Sin - The Art of Leather

The Chicago Eagles Professional Arena Football Team

Revere Properties

Re-Election Campaigns of Congressman Jesse Jackson Jr.

The Illinois Black Legislative Caucus

The Emanuel AME Church 2016 Nobel Peace Prize Project

Mayor Alvin R. McCowan - University Park, IL

Author of the Book "The Fifth Little Girl" Dr. Tracy Snipe

Hermene Hartman - N'Digo Publications

Classica Characters Toy Museum

Southland Black Chamber of Commerce

Mayor Robert O'Dekirk - Joliet, IL
"
Strategic Marketing & Execution
"
Copyright © 2022 All Rights Reserved