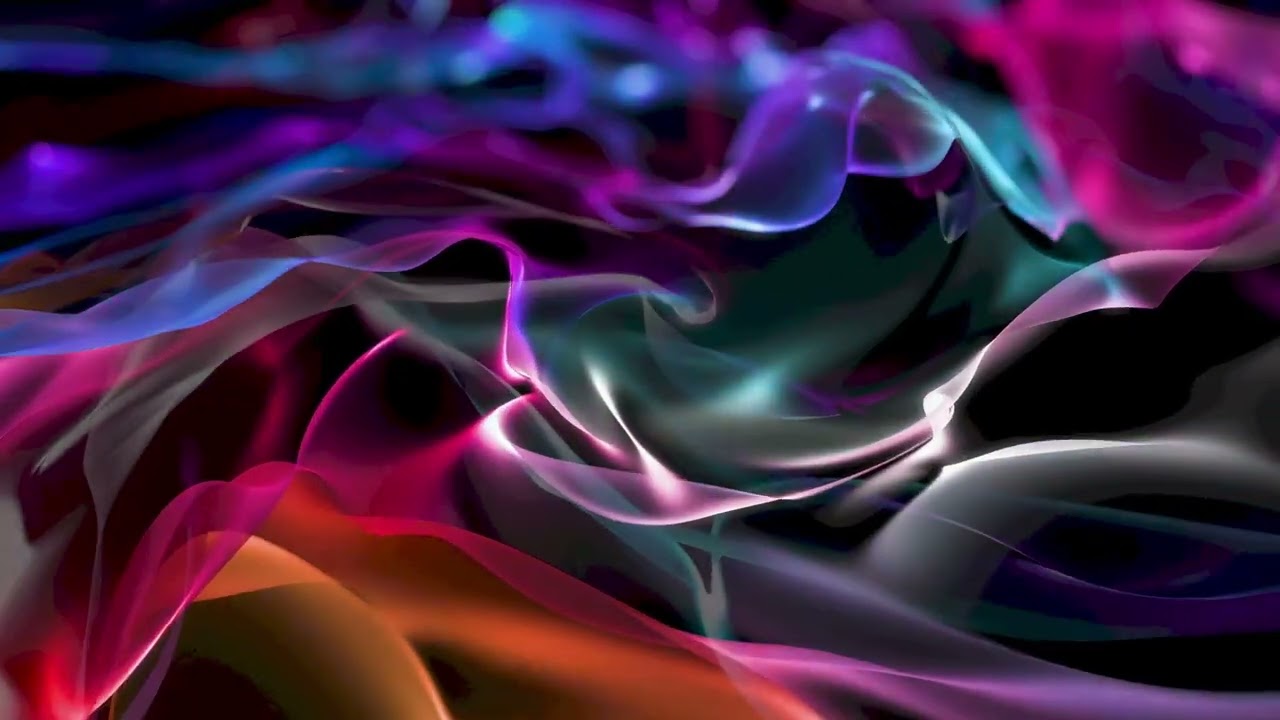 "

Strategic Marketing & Execution

"
200 E. RANDOLPH, SUITE 5100 CHICAGO, IL 60601 OFFICE (312) 473-0775 MOBILE (312) 256-7185 www.PennConsultingGroup.net
APenn@PennConsultingGroup.net
WELCOME TO PENN CONSULTING GROUP
We are a marketing and public relations firm that provides strategic premium market branding, business development, communications and planning resources to businesses and organizations.
We are professionals in marketing, public relations, graphic design, comprehensive and strategic planning; most importantly we are experts at what we do.
We rely on our vast knowledge from many different industries, to help you quickly implement process improvements and techniques that will drive revenues and ensure your organization's success..
Copyright © 2022 All Rights Reserved